Looking for an elegant space to host your next special occasion?
Book a banquet or private event at Walnut Hill College and choose from our five spaces to accommodate your party. We have themed rooms both large and small, and our students will happily prepare and serve a delicious menu for you and your guests to enjoy. What's more, you'll be helping our students to learn and perfect the art of fine dining and hospitality.
Choose From Our Five Spaces





The Restaurants at Walnut Hill College
Bistro Perrier: A dramatic space modeled after a European village square that seats 70 guests.
The Rooftop: Overlooks Bistro Perrier and seats 35 guests.
The Great Chefs: A formal and elegant dining room that seats 24 guests in two connected rooms.
Italian Trattoria: A warm and inviting Tuscan country house setting that seats 24 guests.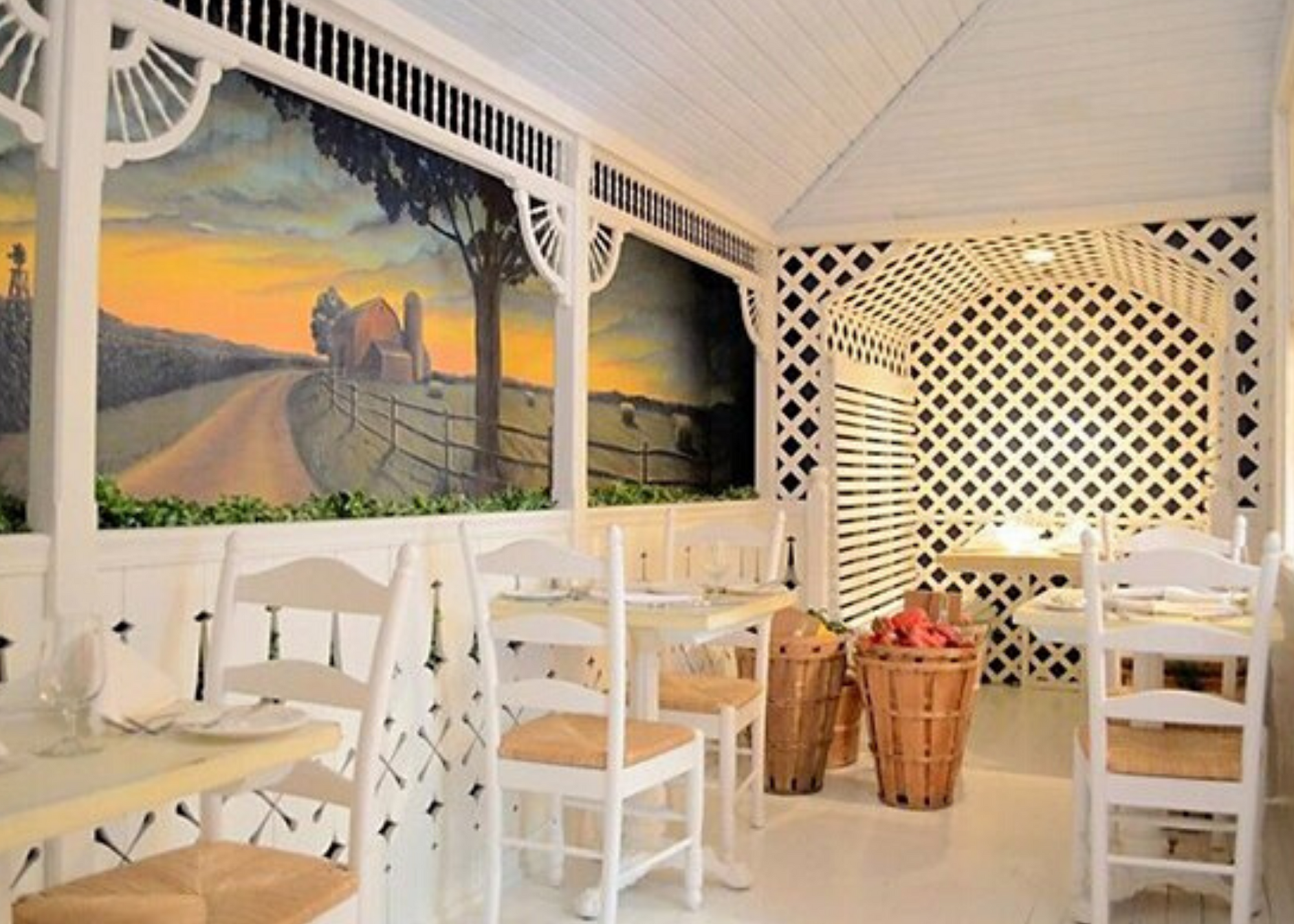 American Heartland: A Midwestern farmhouse setting that seats 20 guests in two adjoining rooms.
Classic French Cuisine
Delectable Desserts
Award-Winning Wine List
Custom Menu Design
To submit an event inquiry, complete the form below, or contact Ms. Jackie Lovecchio at (267) 295-2385 or jlovecchio@walnuthillcollege.edu.
4207 Walnut Street Philadelphia, PA 19104
(215) 222-4200
Tue
5:30 p.m. - 10:00 p.m.

Wed
5:30 p.m. - 10:00 p.m.

Thu
5:30 p.m. - 10:00 p.m.

Fri
5:30 p.m. - 10:00 p.m.

Sat
5:30 p.m. - 10:00 p.m.