---
Hey, everyone! This week's blog post is the first collaboration post we've done on here! A fellow student leader, Meghan Young, wrote a piece that I think totally captures the idea of what this blog is all about. What better way to kick off a collaboration than with a gameday post? It's always fun having people over to watch sports, whether it's football, basketball, soccer, you name it! Once you've gotten everyone together, the question of what to eat and drink always arises. Planning can really elevate the gameday experience, and in this post, we're going to share some recipes that are perfect for groups of people!
One recipe that I'll often make at home is chicken dip. It is so incredibly easy to put together and is usually a hit once it's done. Buffalo chicken dip is a classic, but I like to put my own twist on chicken dip. I recently discovered a barbeque sauce that goes beautifully with chicken and thought, why not make dip with this? Thus, my barbeque chicken dip was born. Something fun about this recipe is that you can really substitute in any favorite sauce for barbeque and it will work just as well. I find that sweeter sauce doesn't work as well for this dip based solely on the fact that I don't like my savory foods to be too sweet. There really aren't a ton of ingredients in this dip, which makes it very user friendly.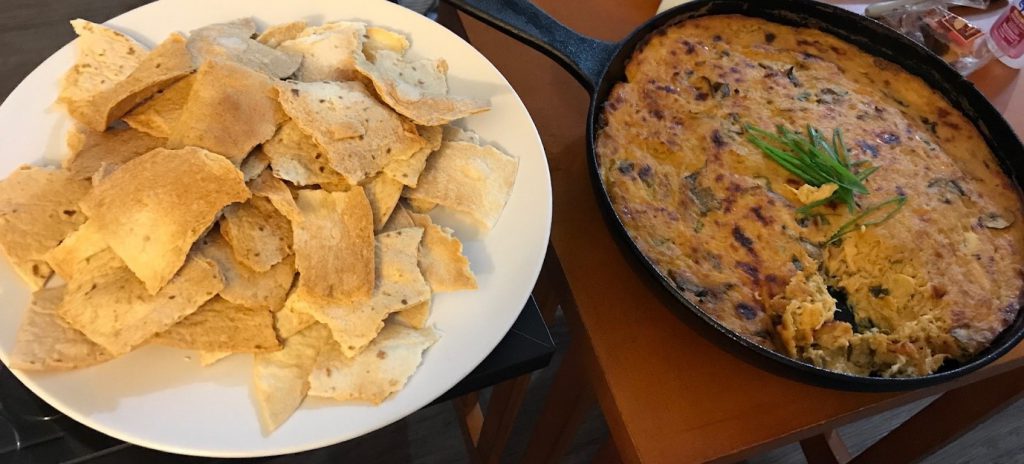 Ingredients:
1 rotisserie chicken
2 cups barbeque sauce
1 pound cream cheese
½ cup sour cream
2 cups shredded cheddar cheese
1 cup spring onion
Procedure:
Shred rotisserie chicken with hands or forks.
Warm barbeque sauce in a pan, and add softened cream cheese and sour cream.
Mix in chicken and three fourths of the shredded cheese and spring onions.
Once combined, taste and adjust seasoning, if necessary.
Spoon into a 10-inch skillet, and top with the remaining cheese.
Bake in a low oven until heated through and bubbling.
*OPTIONAL* Broil on high until cheese gets bubbly and brown on top.
Garnish with remaining spring onions, and serve with chips.
I hope you all enjoy this recipe as much as I do! Whenever it's movie night or I know people will be coming over, I throw this together and it's always a hit. Remember that you can really make any kind of chicken dip, and you should definitely experiment with flavors! Thank you for reading!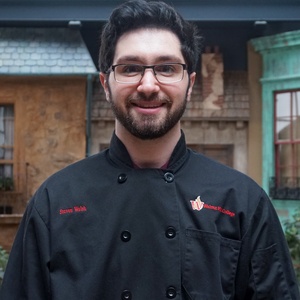 ---