Walnut Hill College Presents Free Recipe E-Books for All Occasions
Walnut Hill College Chef, Faculty, and Staff join forces to bring you their favorite home recipes for the holidays and beyond. 
One hundred percent of our Chefs, Faculty, and Staff submitted their favorite recipes to give our students, parents, and our community members easy access to time-tested recipes from their kitchens to yours. 
We present our beautifully crafted (and complimentary!) recipe e-books for your cooking pleasure! Our Chefs come from all professional and personal backgrounds and we're sure you'll find plenty of recipes to love and try in your own home, year after year. 
Check out all of our recipes on our e-book library directory and make sure to bookmark this page for future access! We are going to bring you more e-books throughout the year that will cover a range of topics and experiences. 
Below is a sample of some of our e-books that we think you will enjoy! 
Thanksgiving celebration 2020: A collection of recipes, memories, and more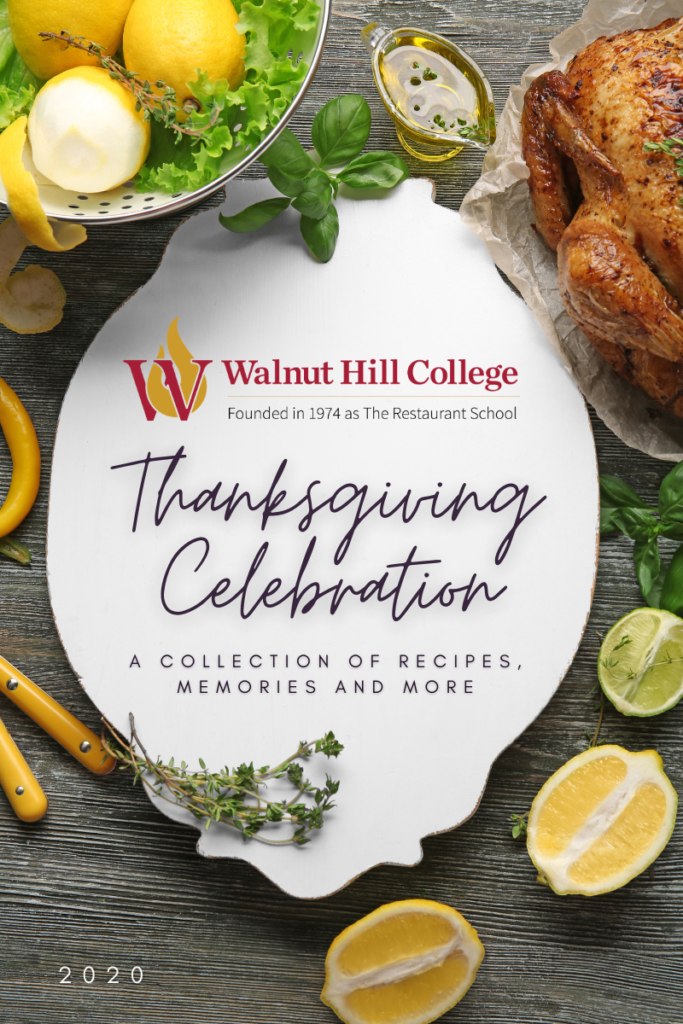 Bistro Perrier Sept Poissons 2020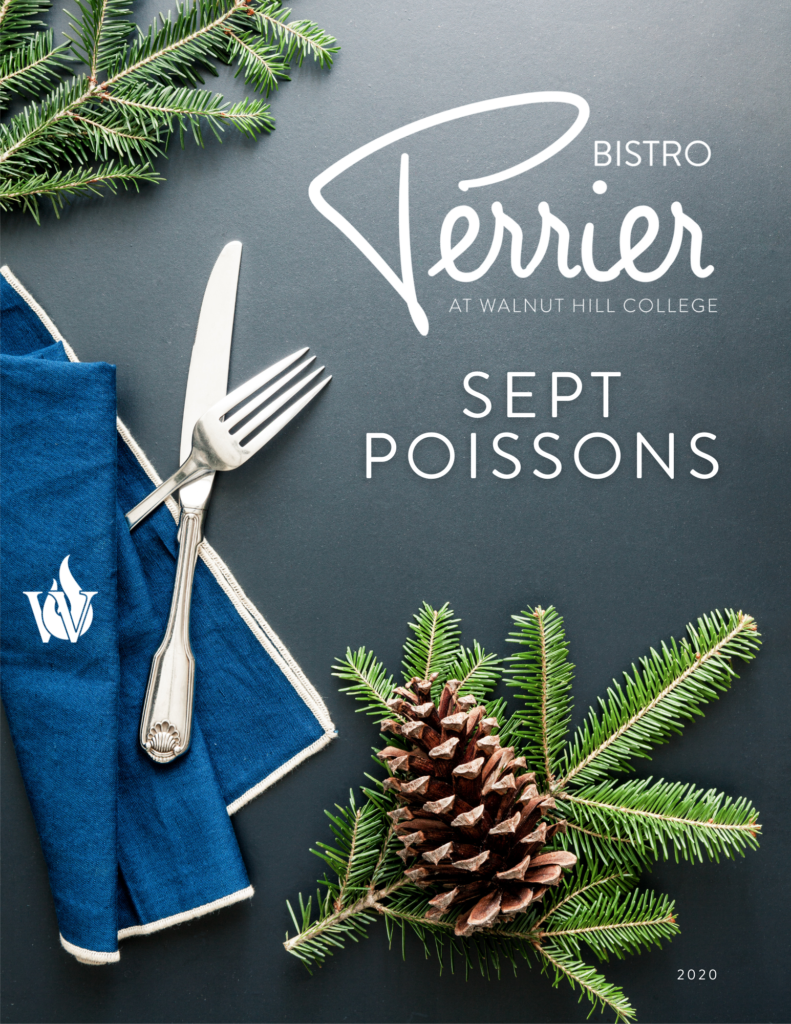 New Year's Eve Celebration Recipes 2020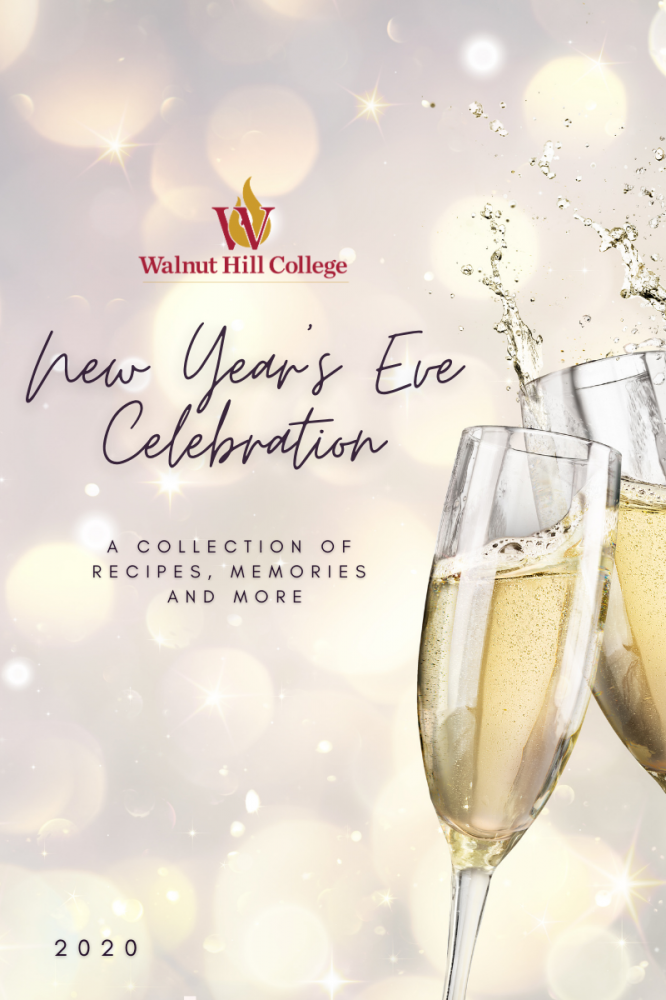 Healthy Cooking & Lifestyle 2021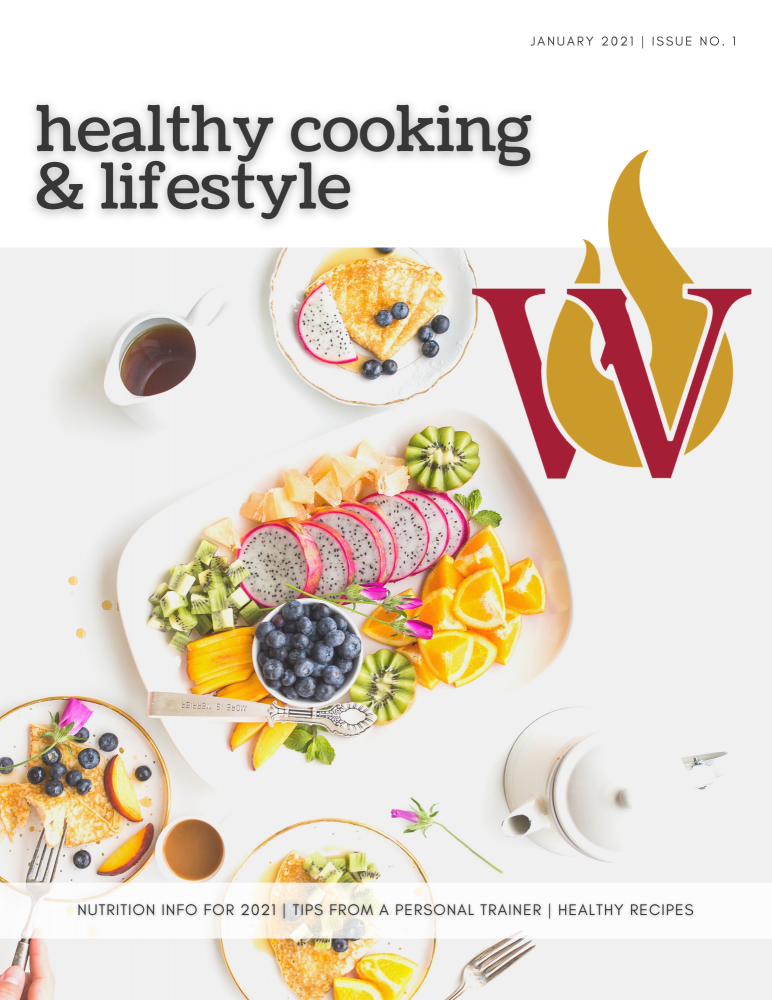 Share With Us!
We look forward to bringing you more complimentary recipe books in the coming months and hope to see your dishes! Make sure to tag @walnuthillcollege in your posts on Instagram and Facebook to show off your delicious creations. 
Happy Cooking!
---