Alumni in the News – February 2021
Kevin Reading, A.S. in Culinary Arts '96
Bob Yesbek from the Cape Gazette revisits Walnut Hill College graduate, Kevin Reading, an entrepreneur, chef, and owner of two Rehoboth fine-dining restaurants to get the story of him landing his first restaurant job at the age of 14.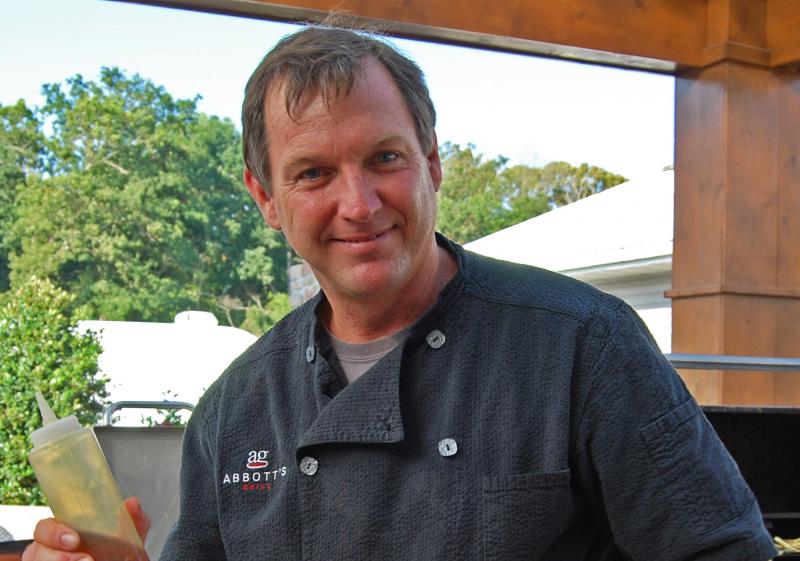 From the Cape Gazette:
Anyone who has followed RehobothFoodie.com over the last 15 years or so will recognize the name Kevin Reading. This entrepreneur, chef, and owner created two of Rehoboth's most memorable fine-dining spots – one of which is still going strong. But there's a back story (I hope so – or this page would be blank). Reading landed his first restaurant job bussing tables and serving – all at the tender age of 14.
He quickly moved up the ranks to be general manager of a West Palm Beach eatery where he found himself faced with the difficult task of confronting the head chef about how long customers were waiting for their food. Seasoned GMs know that some chefs hide their insecurities and lack of confidence by making themselves intimidating and unapproachable. Kevin's clash over ticket times (which he won, by the way) was a defining moment, and he realized that to be successful he had to be able to do every job in the place – including the chef's. So in 1994, he enrolled in the Culinary Arts program at The Philadelphia Restaurant School (now The Restaurant School at Walnut Hill College). Read more…
Read additional coverage of Kevin Reading by Cape Gazette:
Kevin Reading Hits The Jackpot Once Again
Success is The Antidote to "Restaurant ADD"
Aqua Grill in Rehoboth Gets New Owners
Kenisha Sutherland, B.S. Culinary Arts, '13
Meg Ryan from DelawareToday recognizes Delaware's Queens of Cuisine as they Take Charge of the Local Food Scene.
Chef Kenisha Sutherland, also known as Chef ThugLife, is a Bachelor of Science graduate of the Culinary Arts program in 2013 and shares what led her to create her catering company, her experiences with diversity and adversity in the industry, and working with community food programs during COVID-19 to embrace the basic principle of hospitality.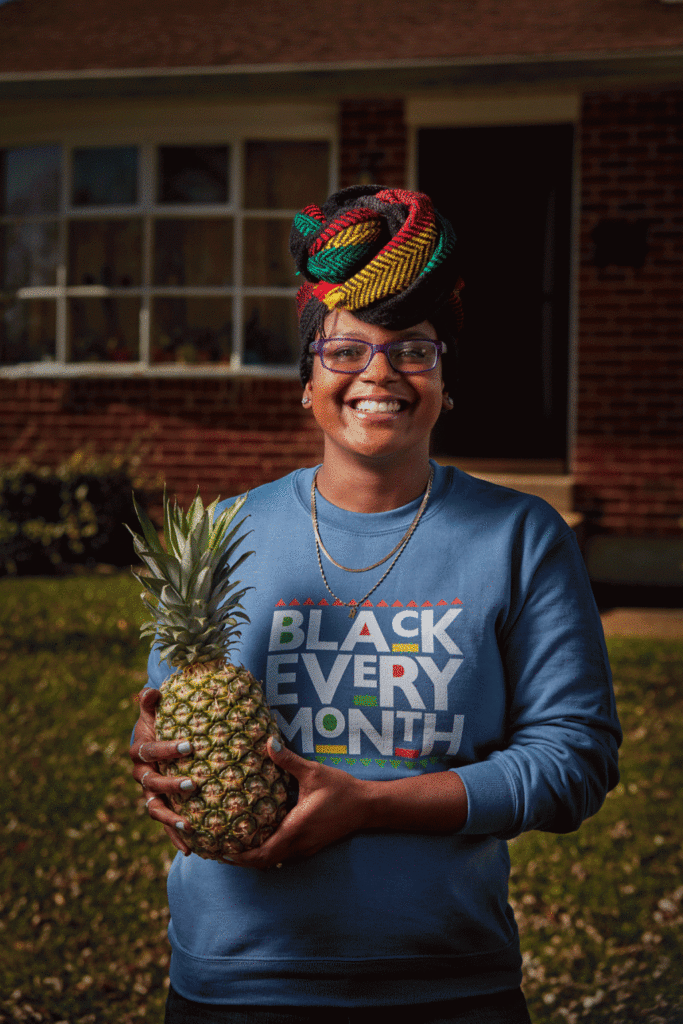 Read more from DelawareToday:
For Sutherland, cooking came second; she thought she'd become an auto mechanic. But by her junior year at St. Georges Technical High School in Middletown, she was drawn to a culinary path and later attended The Restaurant School at Walnut Hill College in Philadelphia.
Cooking comes naturally to Sutherland, who learned from her Trinidadian mother how to make breads and other dishes.
In culinary school, she was given a nickname after a silly conversation with a classmate. Now as Chef ThugLife, Sutherland has turned a joke into a conversation, aiming to break down the negative connotations around the word "thug."
"I like the name because I want to bring a different meaning to what a thug is," she says. "To me, it's just a person who gets things done by any means necessary. It doesn't have to mean that you're inflicting violence on a person, that's just kind of the negative connotation that's around that word. I really want people to have quality food and people to have access to quality food."
Sutherland runs a catering business currently operating at low capacity due to COVID-19, but also works with community food programs and is studying food and nutrition sciences at Delaware State University to become a dietician. Chef ThugLife's logo is a pineapple, the international sign of hospitality. Read more…
Have an Alumni Story to share with us?
Email info@walnuthillcollege.edu and we'd love to feature you in our posts!
---